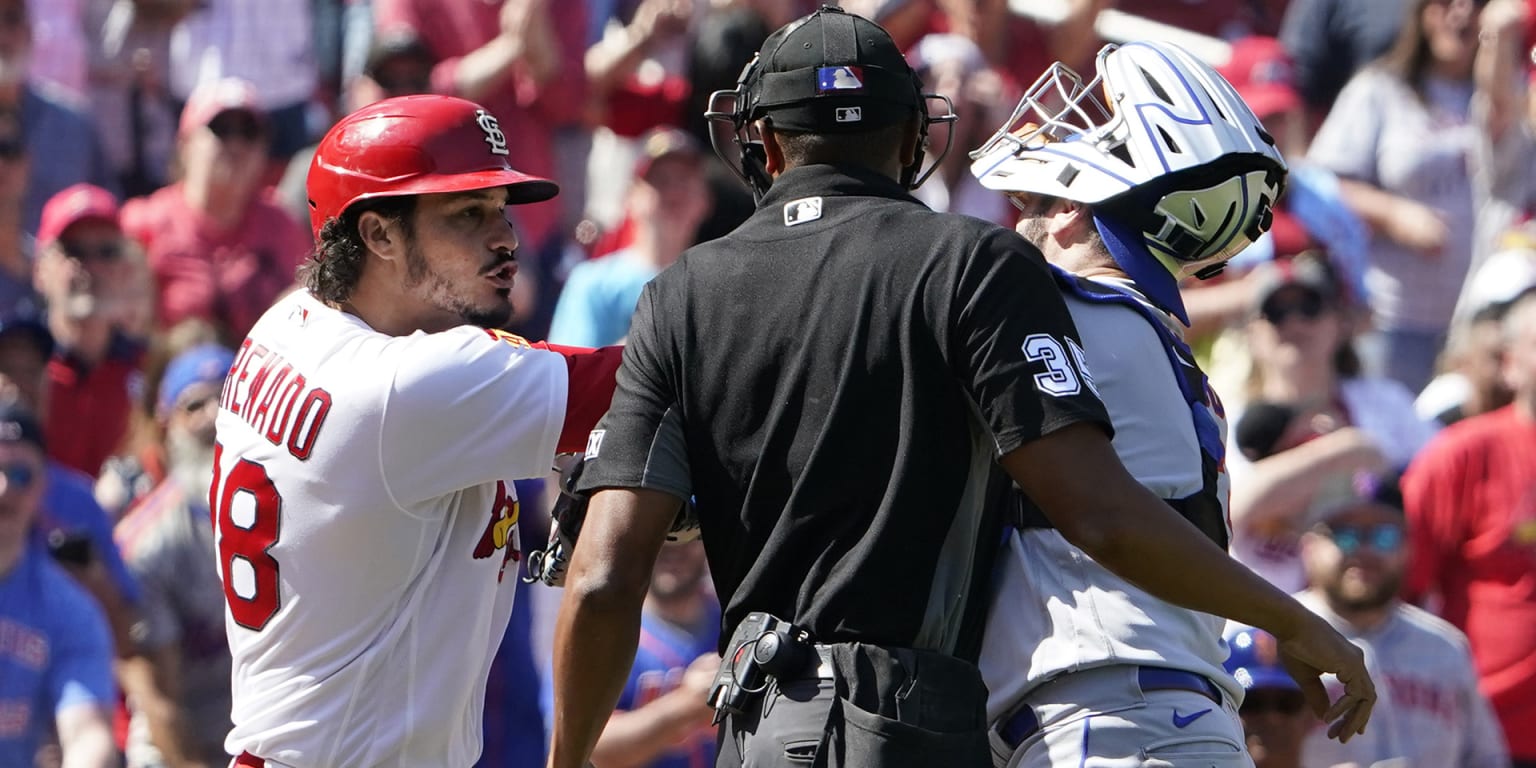 Two members of the St. Louis Cardinals have received suspensions for their roles in the benches-clearing on-field incident that occurred in the bottom of the eighth inning of their Wednesday afternoon game vs. the New York Mets at Busch Stadium. Michael Hill, Major League Baseball's Senior Vice President for On-Field Operations, made the announcement.
Unless appealed, the suspensions of Arenado and Cabrera are scheduled to be effective tonight, when the Cardinals are scheduled to host the Arizona Diamondbacks St. Louis. If either Arenado or Cabrera elects to appeal, then the discipline will be held in abeyance until the process is complete.
In addition, three players received undisclosed fines for their actions on Wednesday. Mets pitcher Yoan López was fined for contributing to the incitement of the incident, while a pair of players – Jack Flaherty of the Cardinals and Taijuan Walker of the Mets – were fined for participating in the incident while being on the Injured List.
About Post Author